Meet Your Team
At Justice Financial, our highly credentialed team offers a deep level of expertise to support your financial goals. We hold three CERTIFIED FINANCIAL PLANNER™ professional designations, two Masters of Science in Financial Services, and a total of 15 designations overall and counting. We believe in the power of education and imparting it to the people we are privileged to serve, and we're honored to support you, your family, and your dreams for generations to come.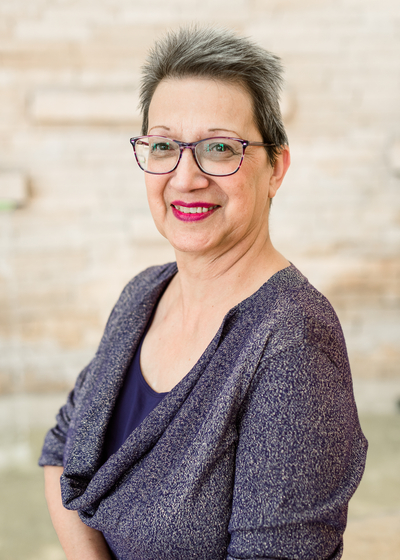 Judy Lopas , RICP®
Director of Insurance Services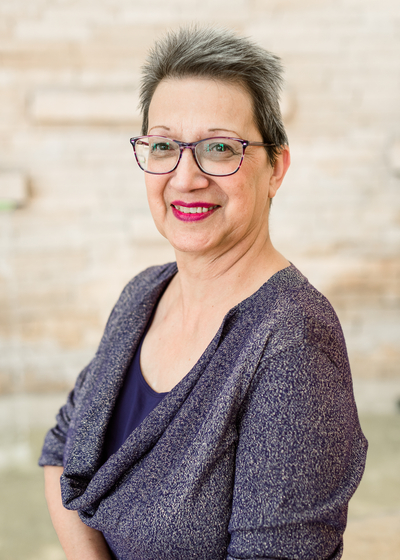 Judy Lopas , RICP®
Director of Insurance Services
Judy joined Northwestern Mutual in 2015 and brings over ten years of industry experience to the firm. She holds the New Mexico Life & Health insurance licenses, Series 7 and 66 investment licenses, and the Retirement Income Certified Professional (RICP®) designation.
Judy guides clients through the insurance application and underwriting process and manages insurance-based client services and correspondence.
Originally from California, Judy grew up in the Pacific Northwest. She received her Bachelor of Science degree in Geology from the University of Washington and used to be a volcanologist, studying volcanoes in the 3 west coast states, which is what ultimately brought her to New Mexico. She has called New Mexico home for the last 30 years. Judy is an avid reader, has a theater background and has competed in Ballroom, Latin and Country dance competitions.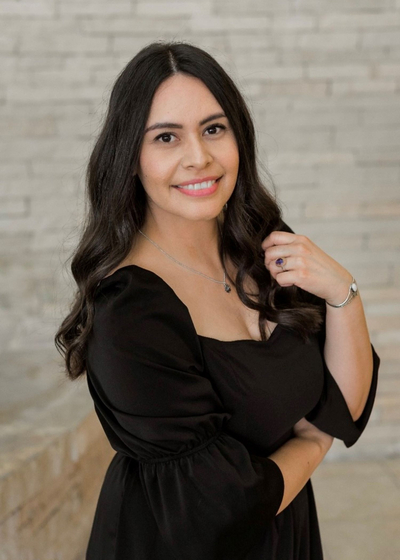 Kat Palma
Director of Client Relations and Marketing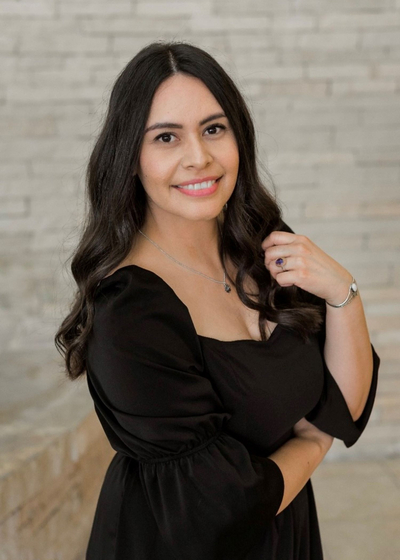 Kat Palma
Director of Client Relations and Marketing
Kat grew up in West Texas, and Southern California, but Albuquerque is where she has planted her roots and expanded her professions.
Kat has a background in Real Estate, attending Kaplan Professional's Real Estate Education in 2014, and became a licensed Realtor. Having a background in Real Estate allowed Kat to understand the responsibilities placed in her care and the amount of trust needed to do so and is extending this experience to Northwestern Mutal. Kat joined Northwestern Mutual in 2022 as the Director of Client Relations and Marketing.  Kat ensures the care she takes with Client relations is done with respect and with the Clients best interest in mind.
In her free time Kat loves to read while enjoying a nice cup of tea. Kat is married to Juan, and they have one son together, Joaquin. They love birds and have 3 cockatiels, and a hamster. As a family they enjoy board games, cooking, golfing, hiking, and spending time with friends and family.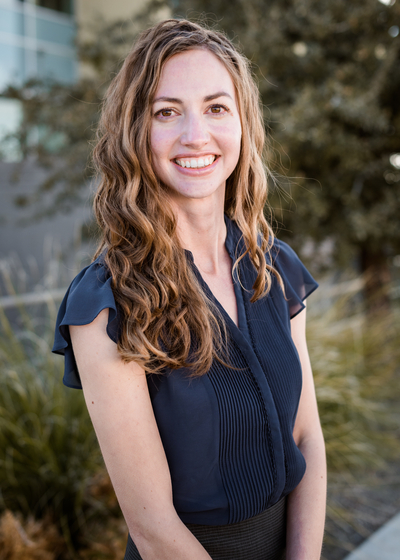 Meagan H Henrie
Scheduler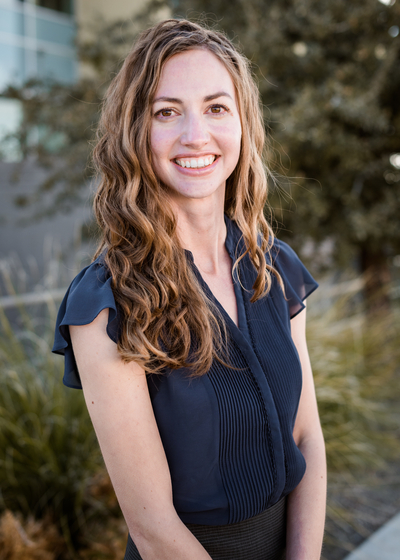 Meagan H Henrie
Scheduler
A New Mexico native, Meagan graduated from the University of New Mexico and has worked within the insurance industry since 2012. She joined Northwestern Mutual in 2017 as the firm's scheduling coordinator. Meagan loves spending her time outdoors with her family and enjoying all the beauty "The Land of Enchantment" has to offer.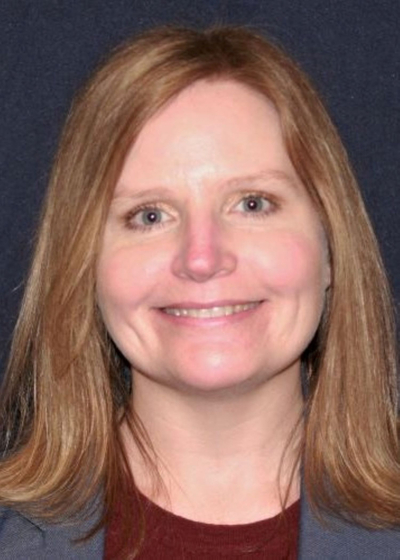 Darci Severson
Financial Planning Assistant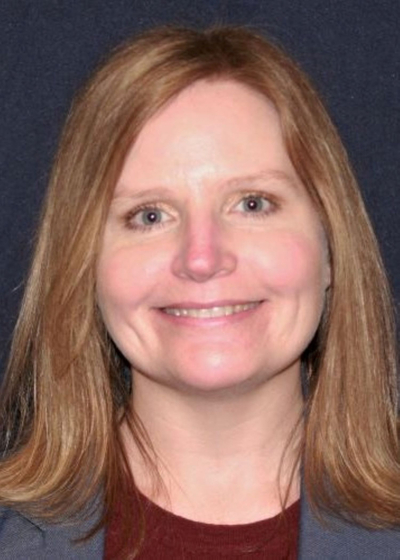 Darci Severson
Financial Planning Assistant
Darci was born and raised in Albuquerque, New Mexico. She served 11 years in the Air Force and was a Pilot and Commander. She went to undergraduate school and earned a Bachelor of Science in Engineering while serving in the US Air Force. After graduating, she went to pilot training and flew as an Instructor Pilot teaching young officers how to fly and later as a Fighter Pilot. After separating from the Air Force, Darci worked in Product Management for large companies in the meat and protein industry like Tyson Foods.
In 2023 she joined Justice Financial as the Financial Planning Analyst. Her background as an Air Force Commander, which includes responsibilities of leading, managing and improving her unit, reflect greatly in the progress she is making in her position at Justice Financial. Darci has an MBA and has her New Mexico Life & Health Insurance license and is in the process of gaining her Securities license.
Outside of work, Darci enjoys spending time in the mountains, practicing yoga and great food. She also enjoys relaxing with a cup of tea and a book or movie.